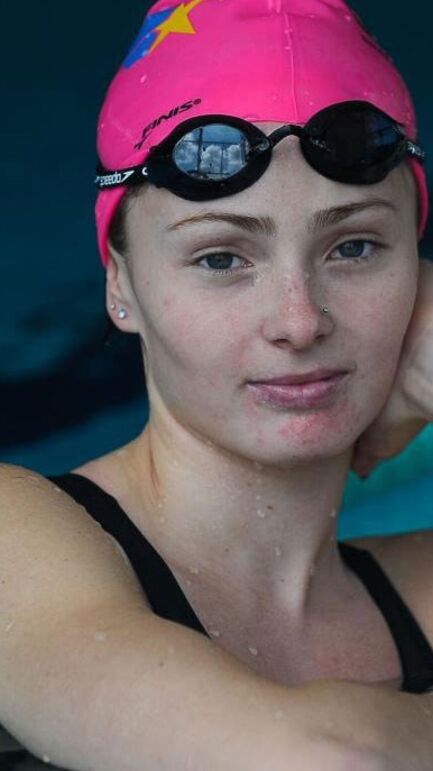 Victoria Kaminskaya, of the Stars São João de Brito, beat Sunday the absolute Portugal national record in the 200 meters breaststroke, which was already almost 12 years old , during the fourth day of the national swimming championships, which take place in Coimbra.
The swimmer got a final time of 2.28.92 minutes in a very disputed race with Junior Raquel Gomes Pereira, from Algés, who finished second with 2.29.23 minutes - also under the record of the absolute national record and is the best Always branded junior.
The previous absolute national record of 2.29.51 minutes had been established in July 2005 by Diana Gomes.